SOS Online Business Solutions
SOS Online Business Solutions was started in 2015 by Sionette Ottey to provide virtual assistance and support to entrepreneurs and small business owners.

We take pride in getting to know you and your business so that we can not only meet, but exceed your expectations. At SOS Online Business Solutions your success is our goal.

We provide Administrative, Customer, Marketing and Human Resource services.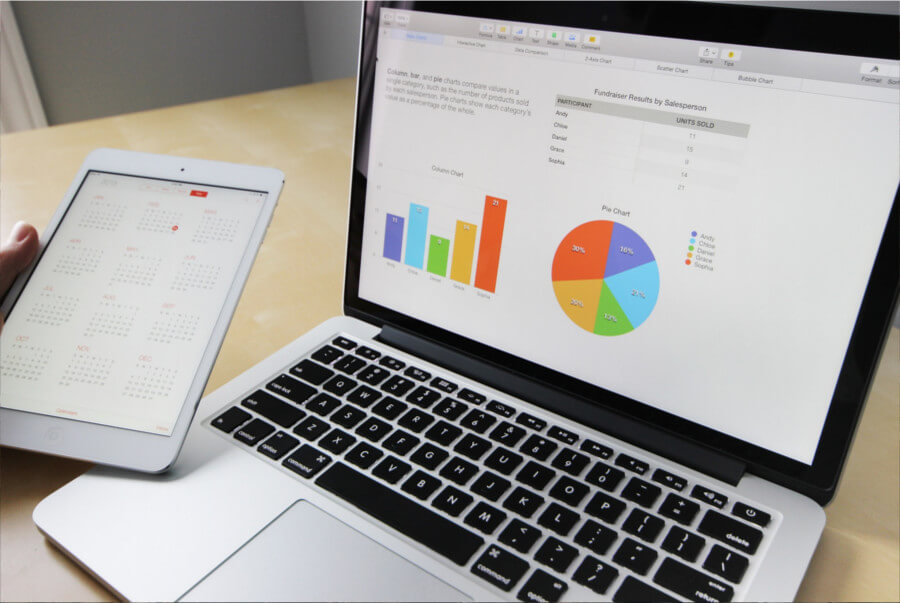 Meet Sionette

Owner / Virtual Service Provider
Hi! My name is Sionette (Shawn-ette) and I have over 20 years of management and customer service expertise.

I began offering part-time VA services in 2015. My first client, an entrepreneur in the construction industry, needed help with email management, document creation and invoicing. I am happy to say that we continue our business partnership today!

In February 2017, I decided to focus my attention on growing SOS Online Business Solutions. It brings me joy helping you, and your business to succeed!
Book A Consultation